The Seiver Ranch started in 1999 in Columbus Montana when Helena and David Seiver started building in the Yellowstone River Ranch. Originally only a small shed was built in the front of the ranch - Lot 37. We purchased 20 acres in the back of the ranch in 2001 and in 2005, at the current site of SR 1.0 (Lot 218), we built a small house/garage. In 2006 a large wildfire destroyed the thousands of trees on the ranch, including the original Seiver Ranch house and thus a massive rebuild was required. More information on SR 1.0 including photos can be found here.
In late 2014, after realizing the ranch in Columbus would never regrow trees in time for us to enjoy their beauty, we decided to search for a new location with lots of trees, more on-site water, and abundant wildlife. We found that property near Wild Horse Plains, Montana and now the rebuild continues for the new Seiver Ranch, Seiver Ranch 2.0.
The new property is nestled within a wildlife corridor and is surrounded on three sides by state land. Every large mammal native to Montana can be found on this property. In late 2015 we started building a Garden/Storage Shed in wood logs similar to how the house will be constructed. We are purposely trying out design ideas, stains, and interior features in the shed to find out what we want to put in the house which we hope to build in the coming years. We painted the shed early in 2016 and in the summer we added an off-grid solar electrical system.
The building of the ranch home near the NE corner of the property started Spring 2017 and as of February 2019 is virtually complete. Further improvements including timbering for tree health and fire protection is on-going. Later in 2019 we have plans to build a second garage and guest house with a planned completion date in 2020.
LOCATION of SR 2.0
Near Wild Horse Plains, Montana, Sanders County
ELEVATION
Varies between 3400 feet (1040 meters) & 3800 feet (1160 meters) above sea level
WILDLIFE
Black Bear, Shiras Moose, Whitetail Deer, Mule Deer, Elk, Coyotes, Turkeys, Owls, Grouse, & Pheasants
SIZE of SR 2.0
520 acres (210.4 hectares)
"We inevitably decided that we would not see full grown trees at SR 1.0 in our lifetime, so we embarked on a new search for property for SR 2.0. We think we found what we were looking for near Plains, Montana and are looking forward to retiring there someday"
Dave & Helena Seiver
Seiver Ranch 2.0 (Plains Montana) Photos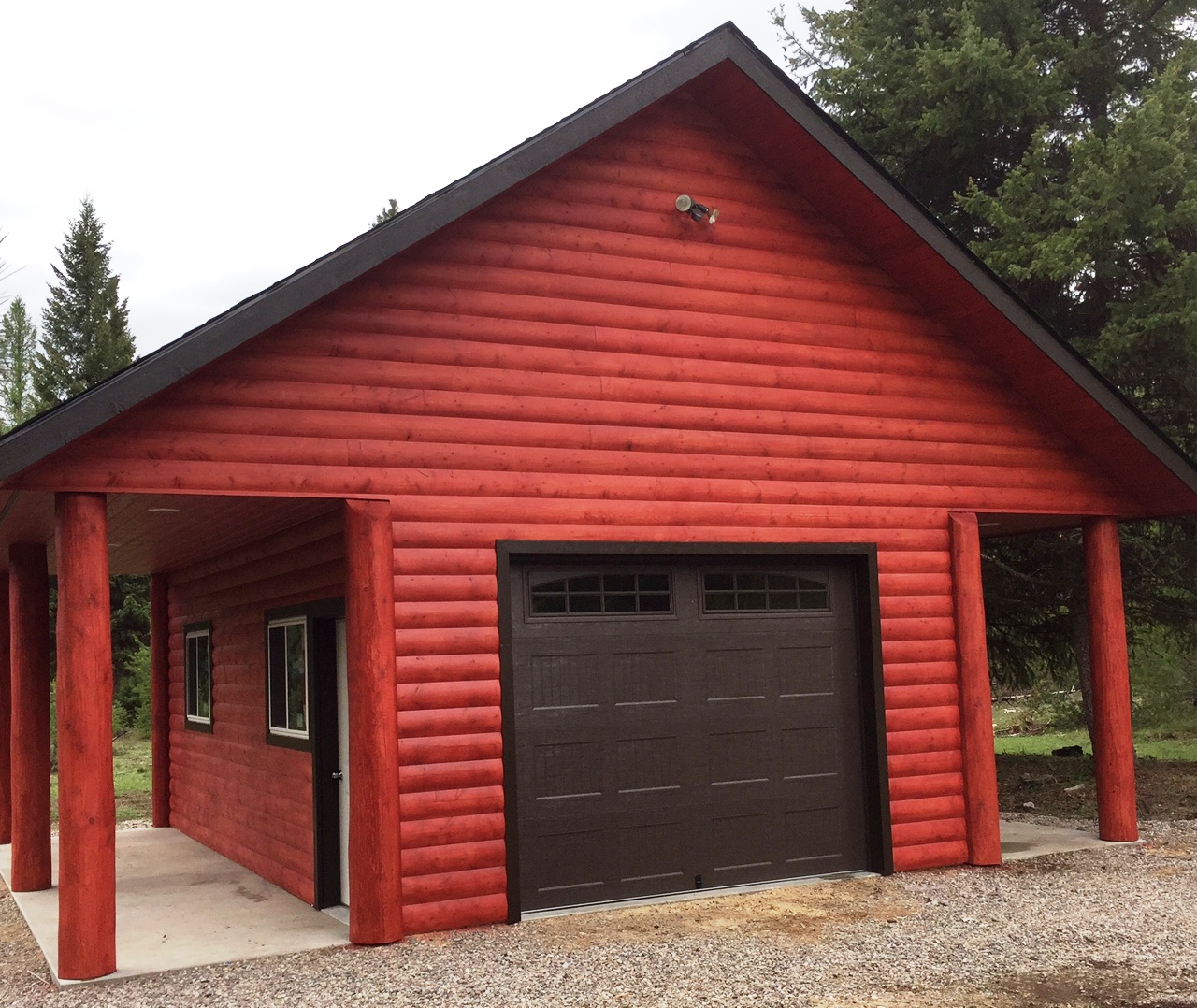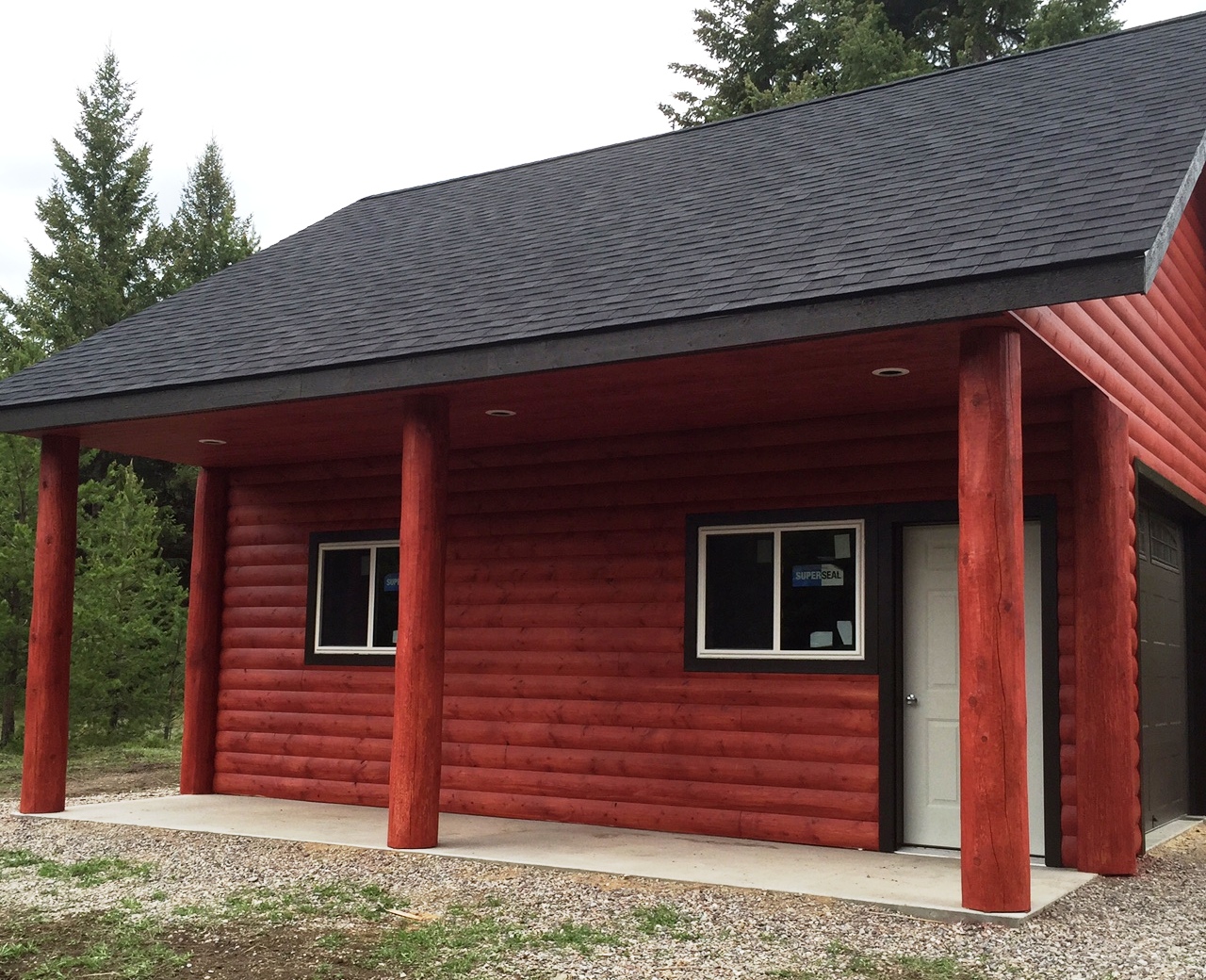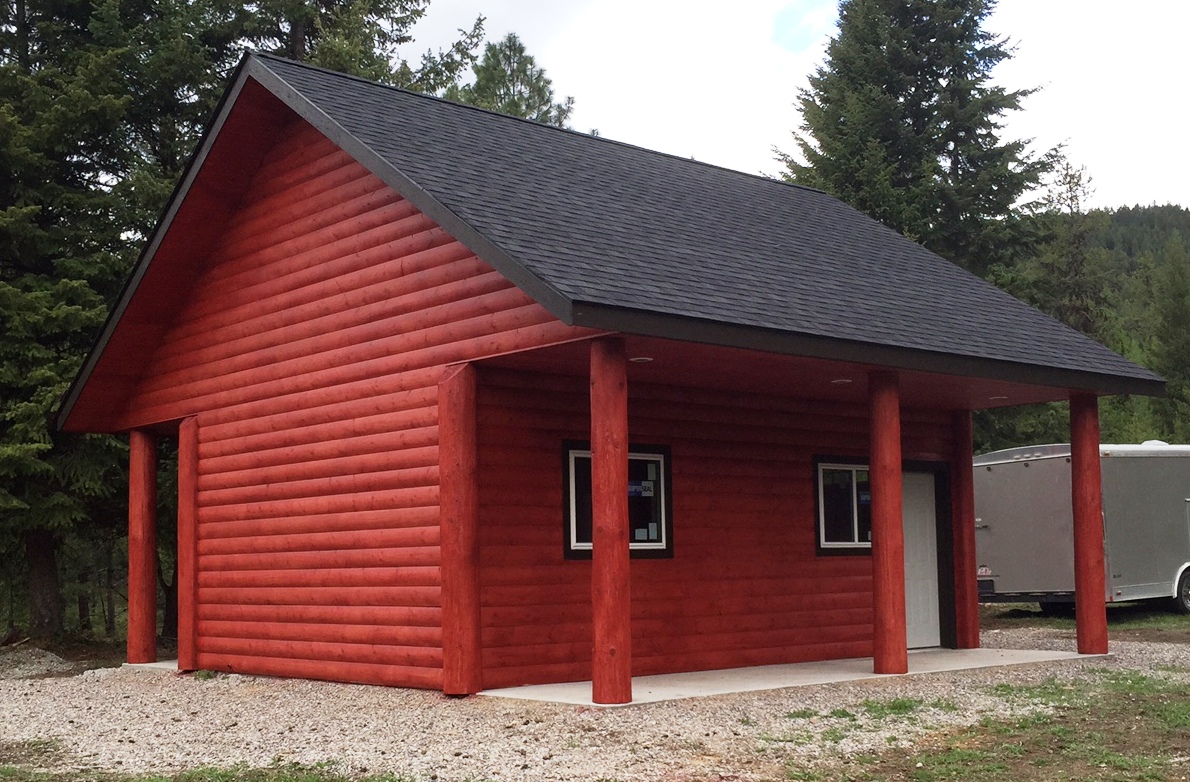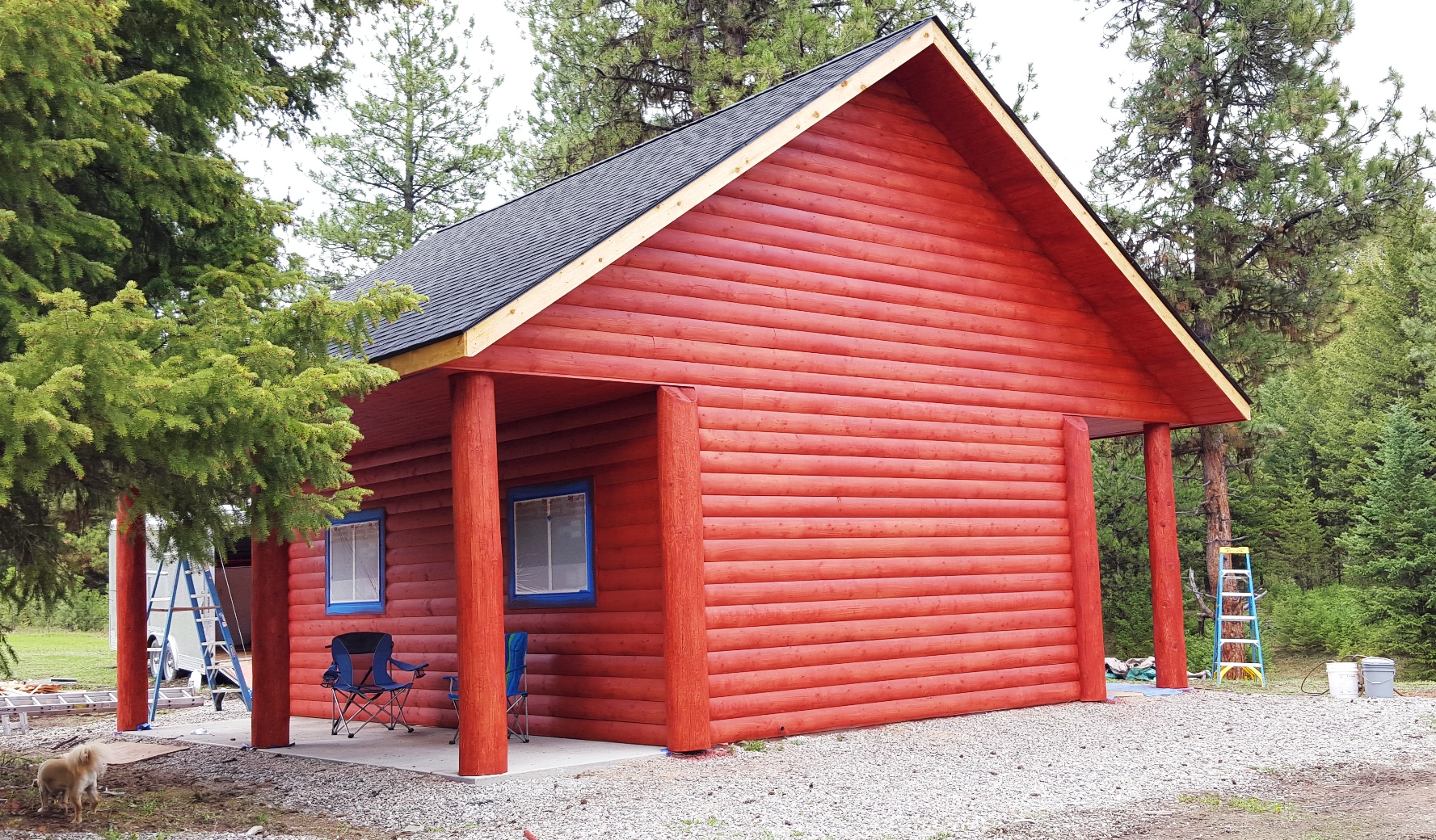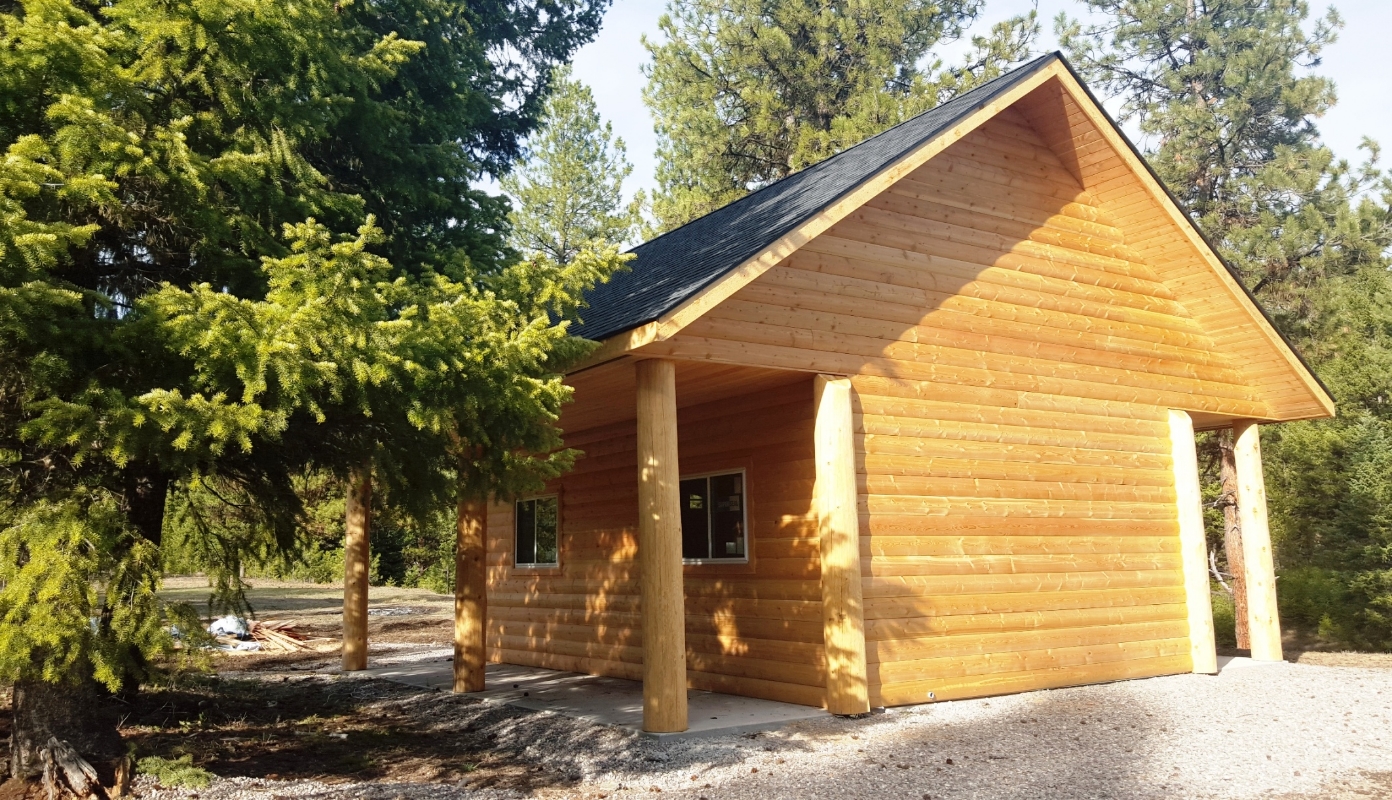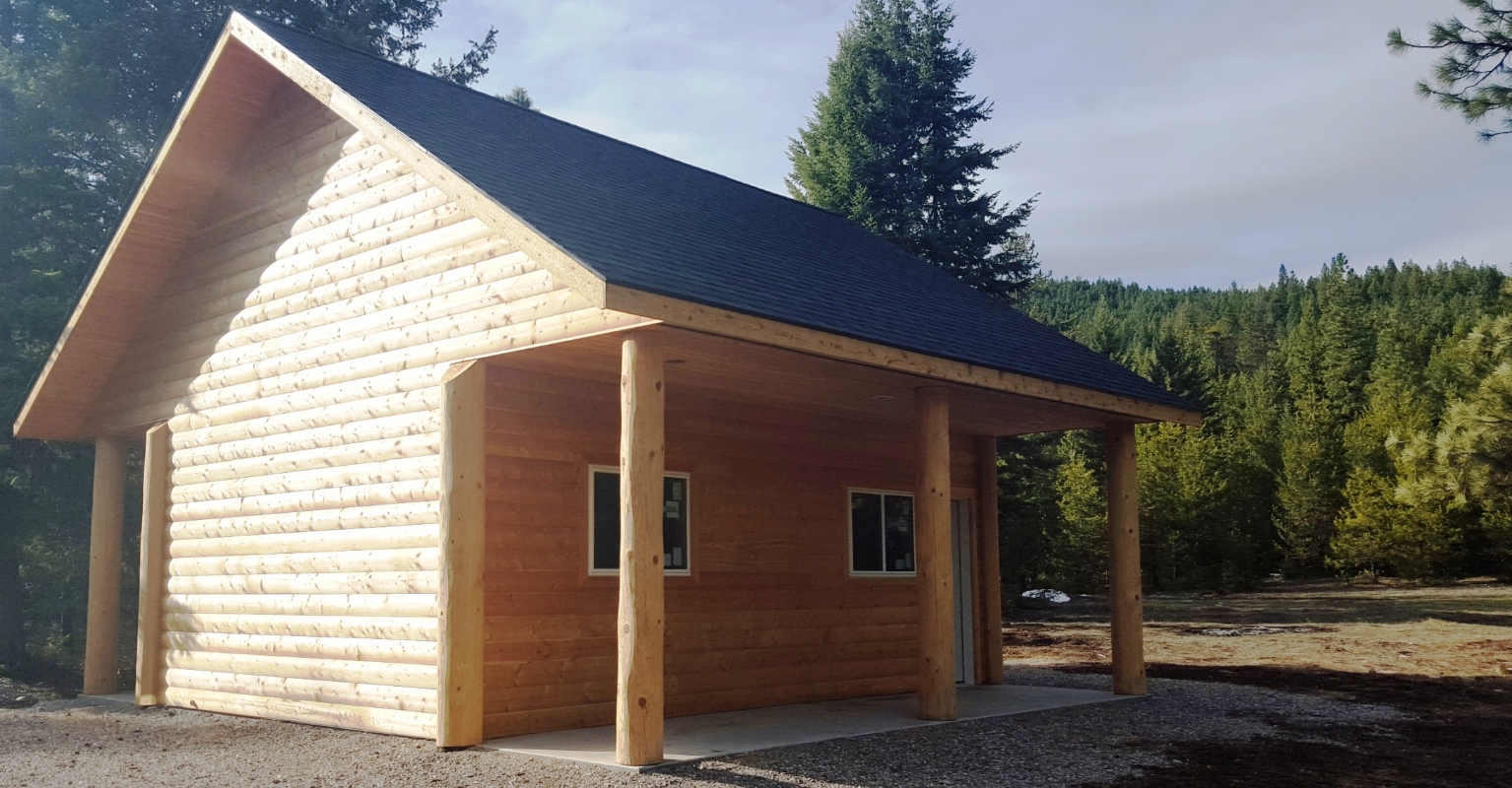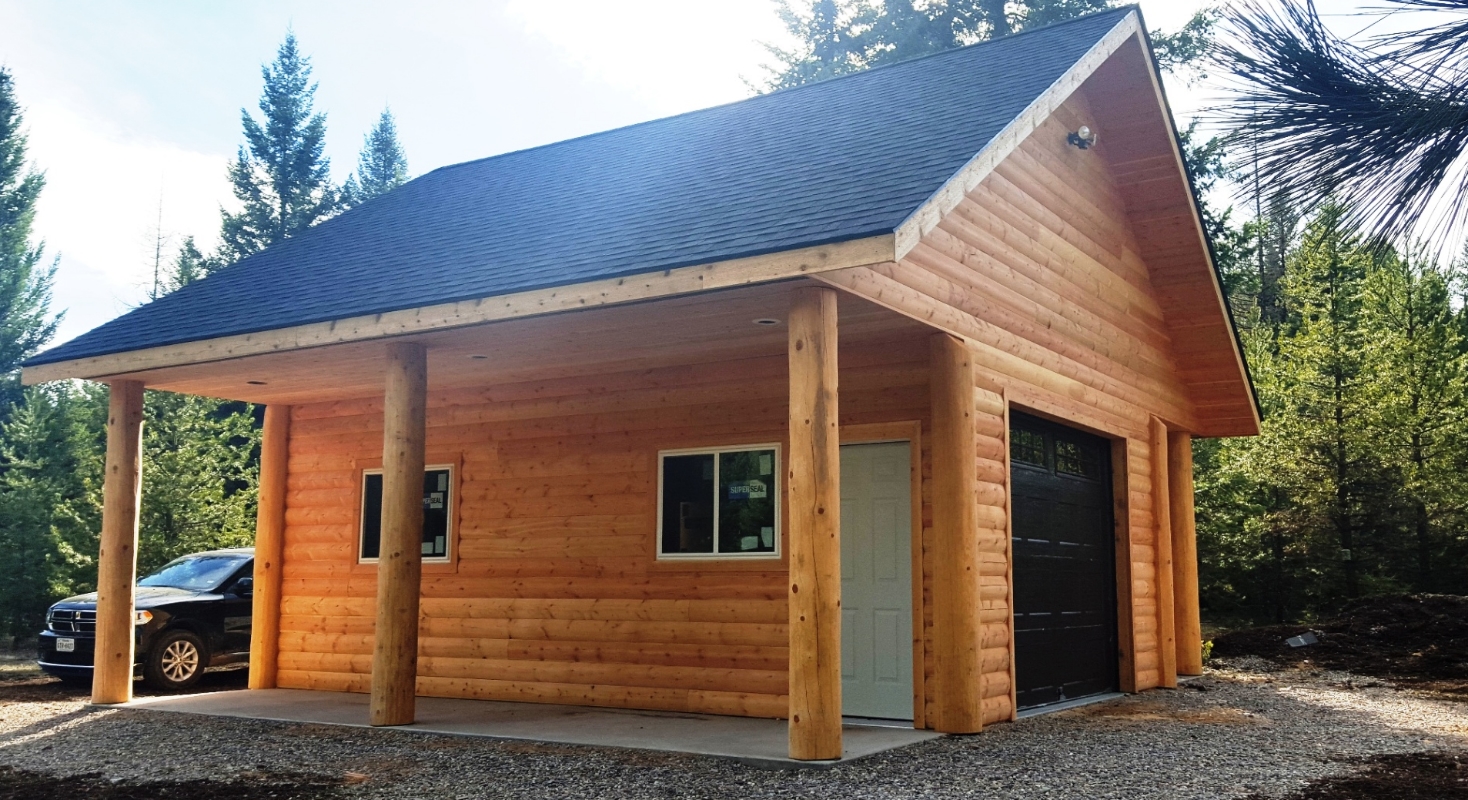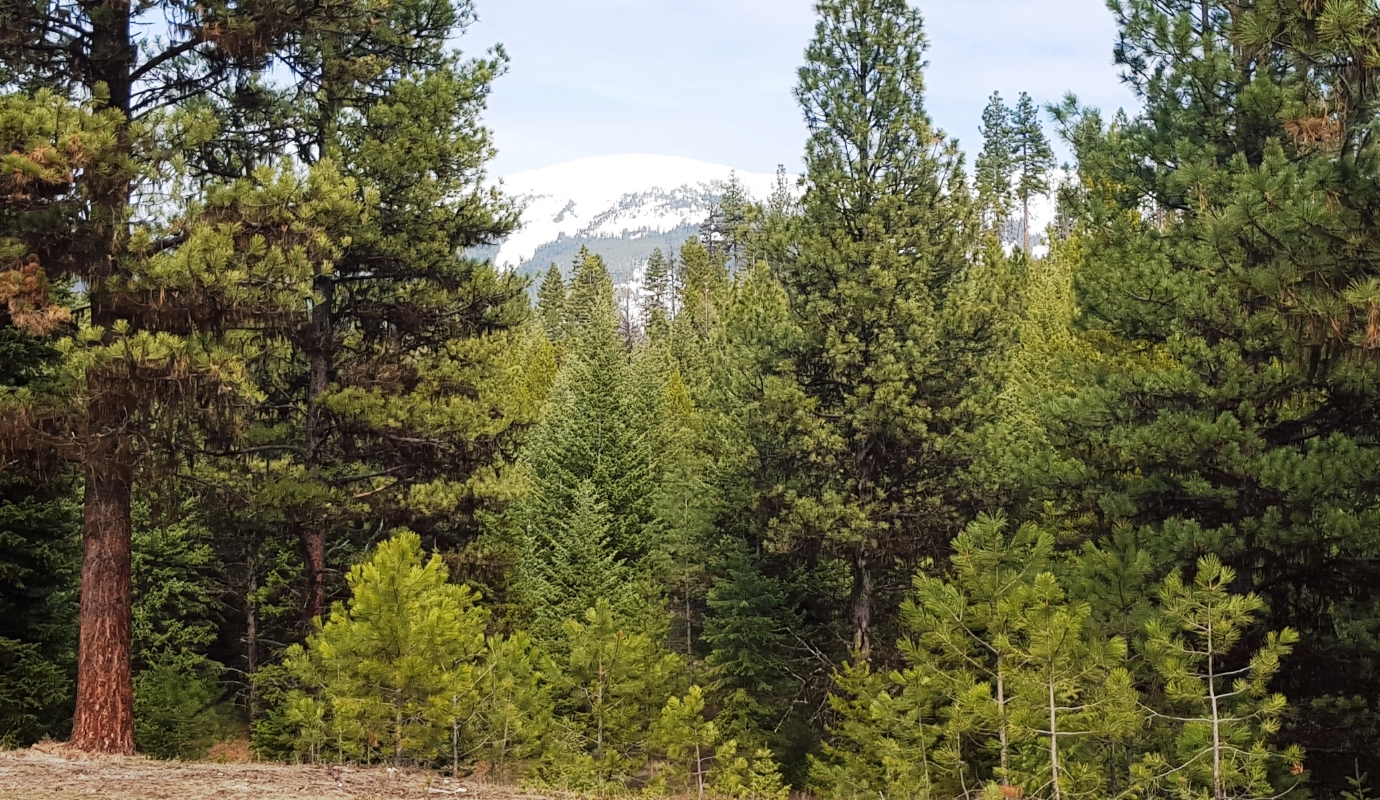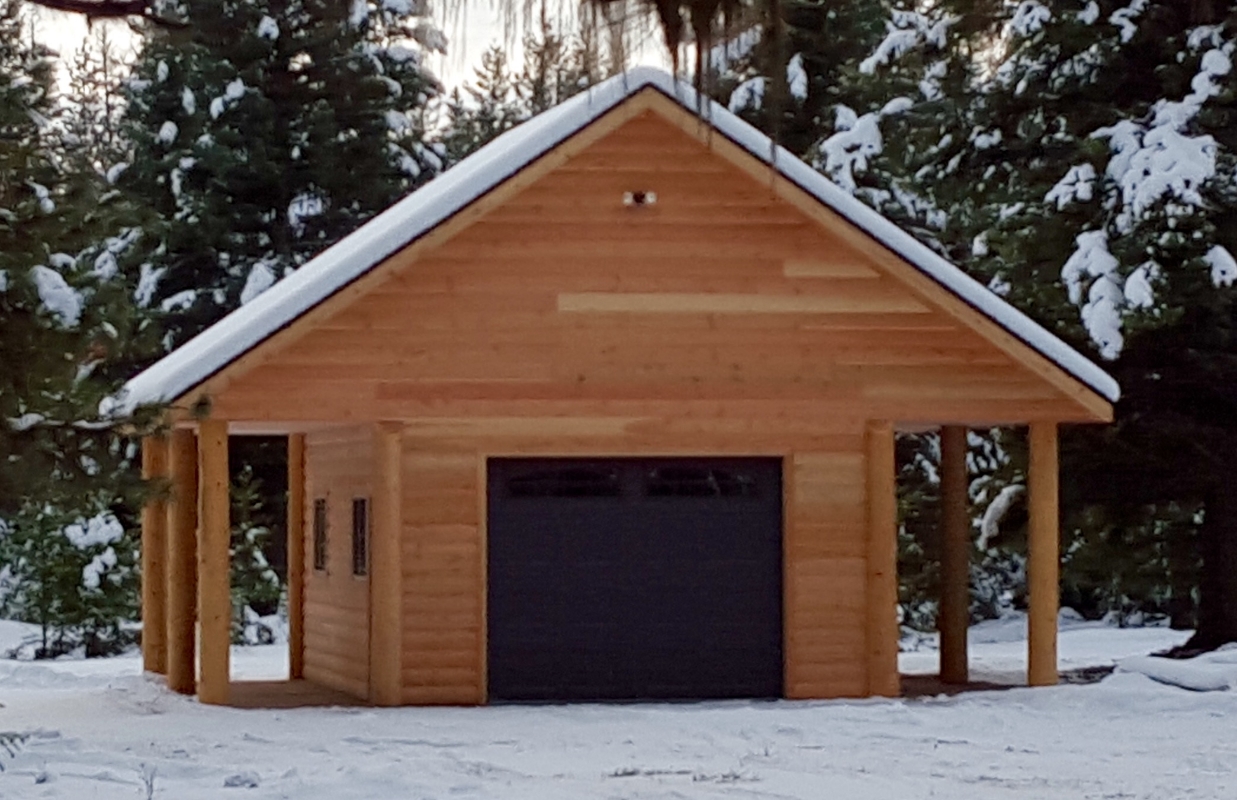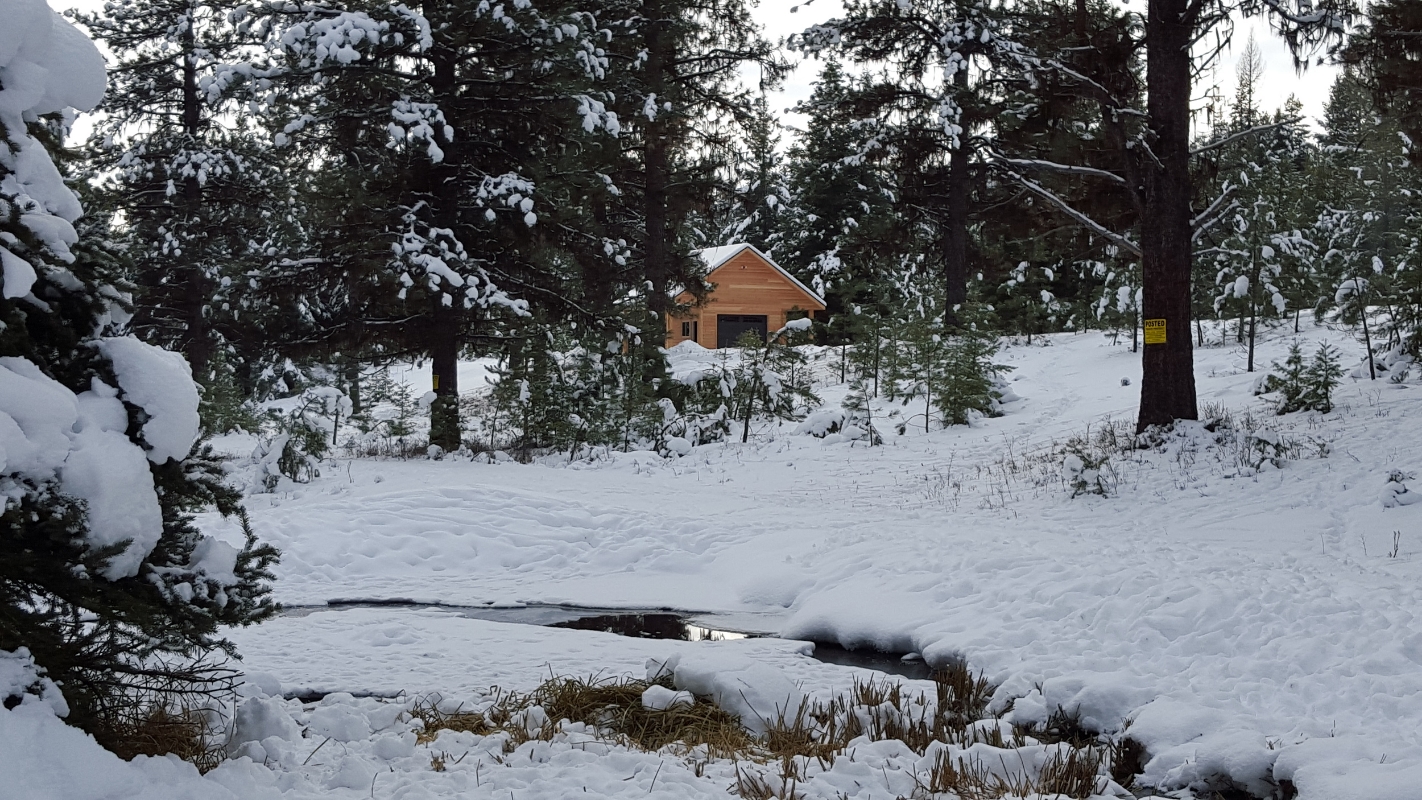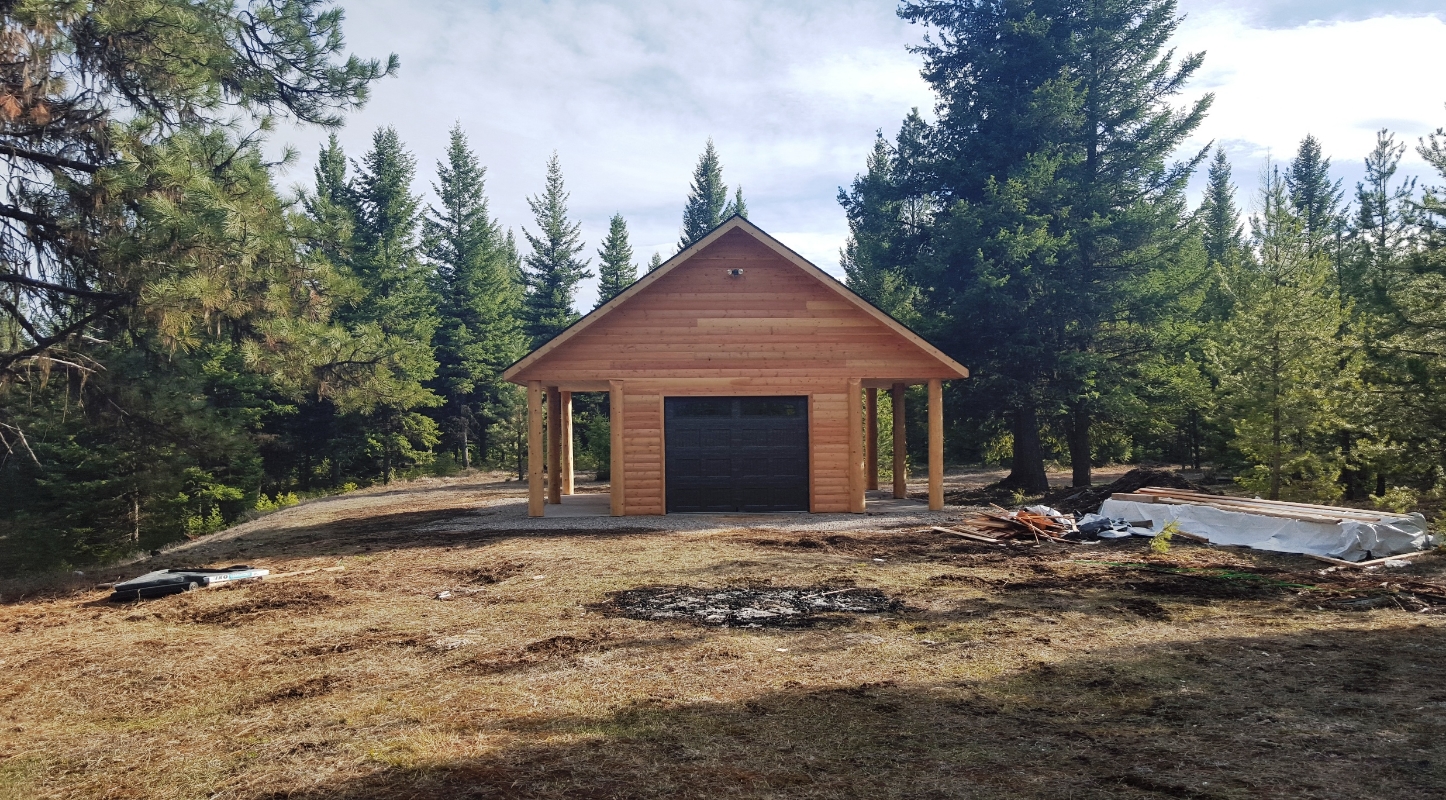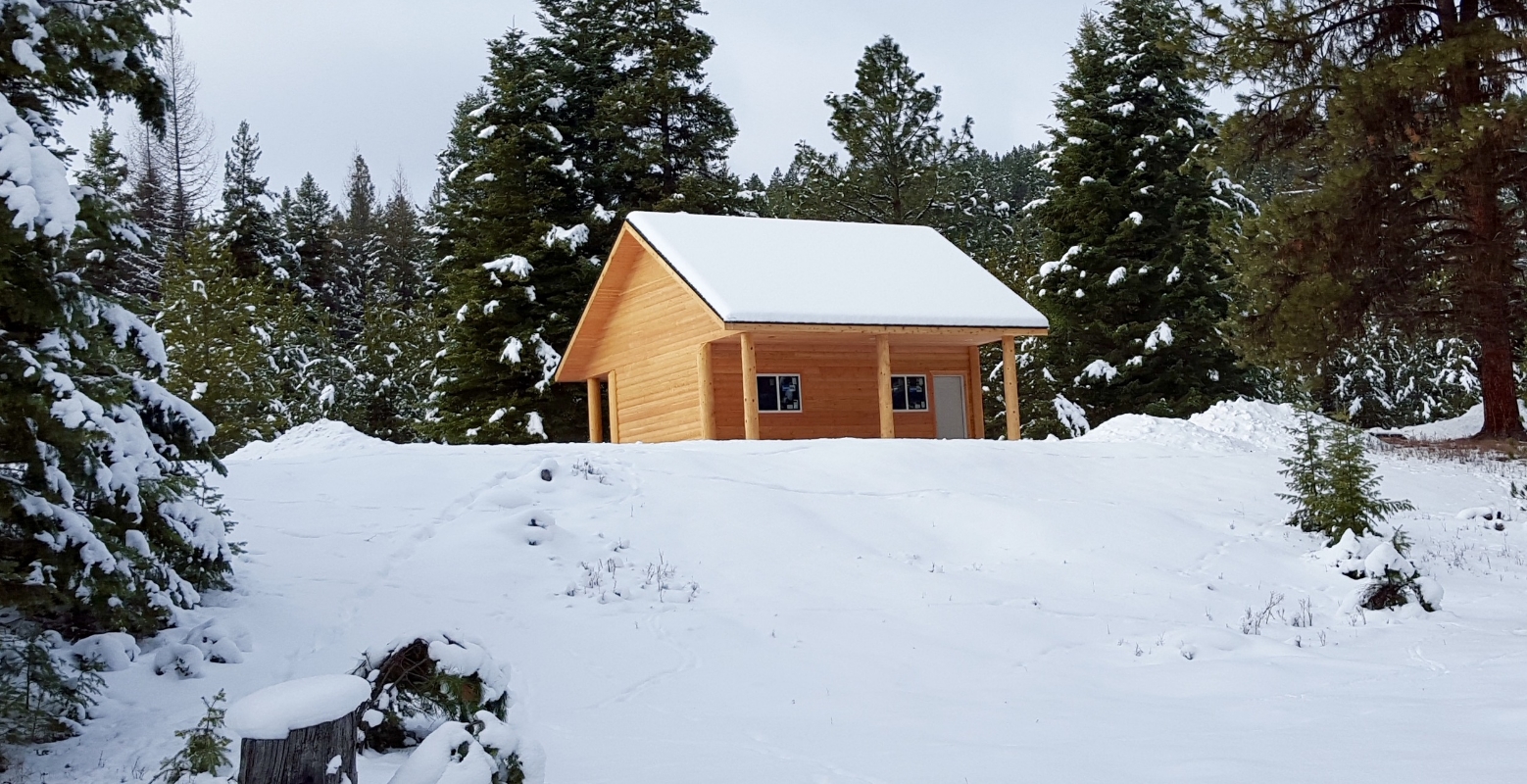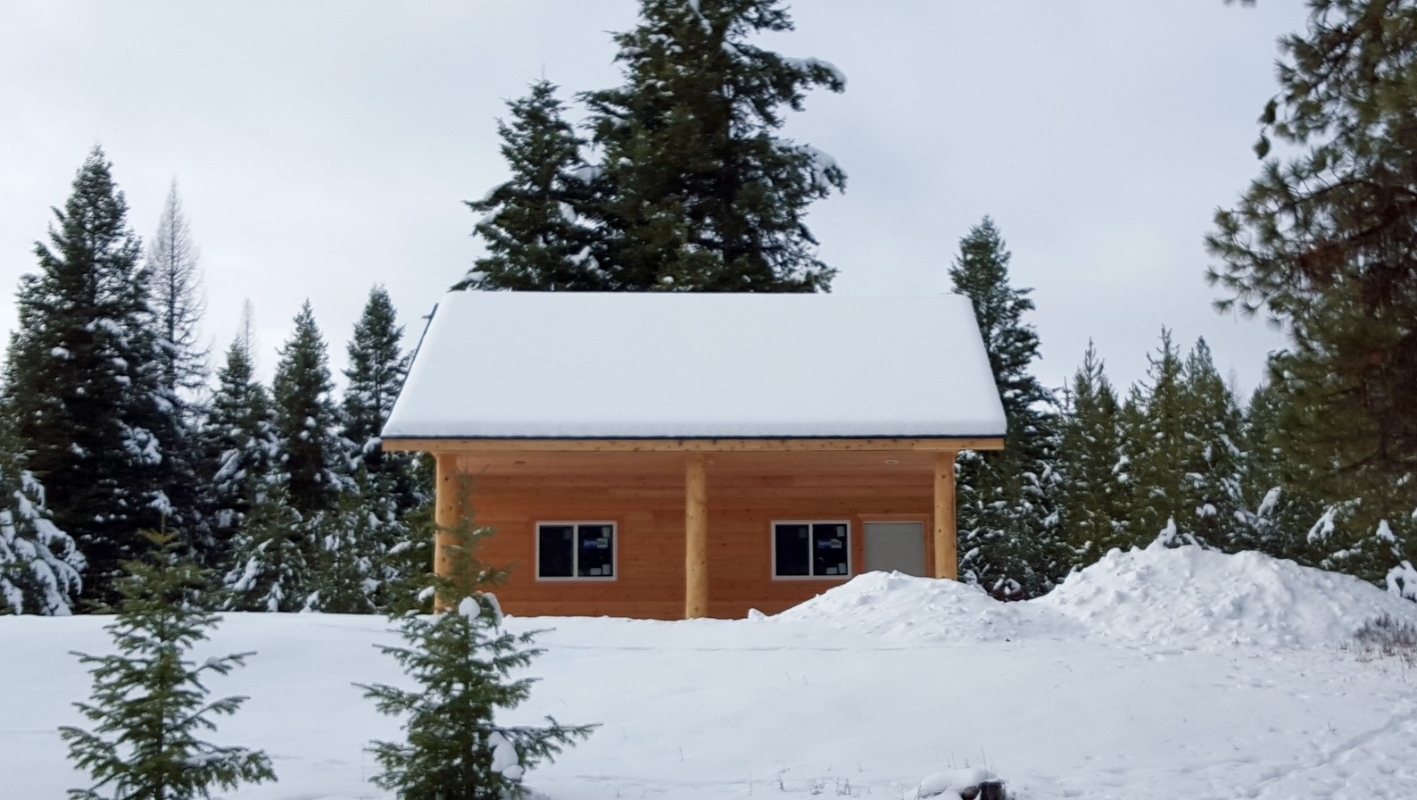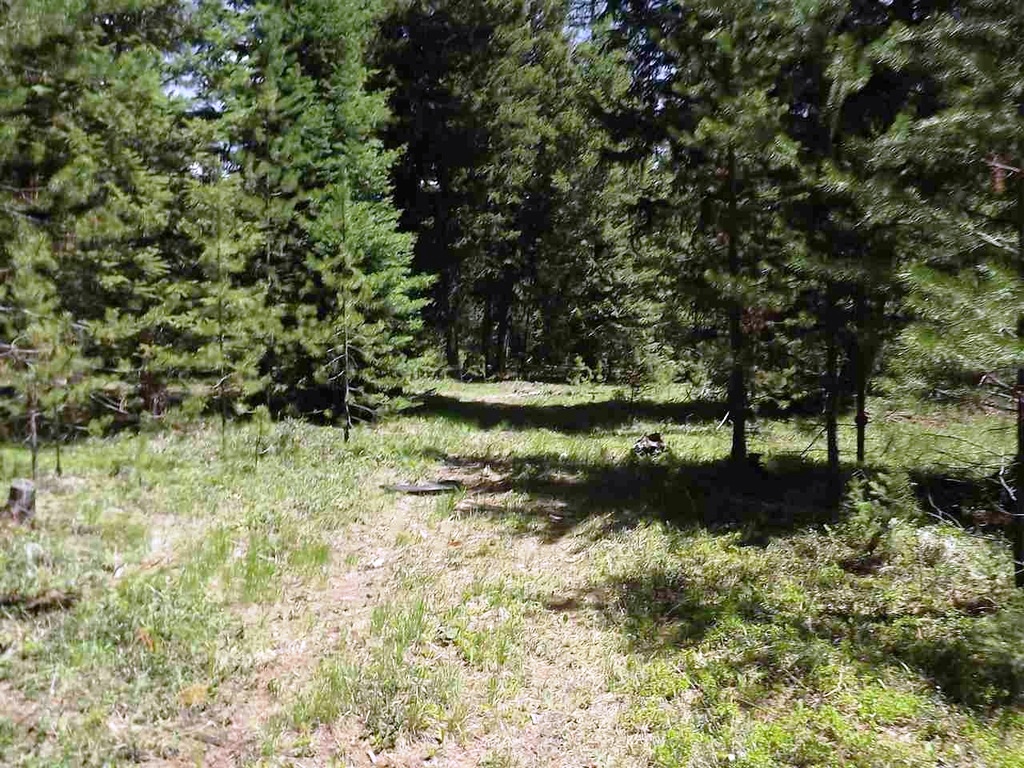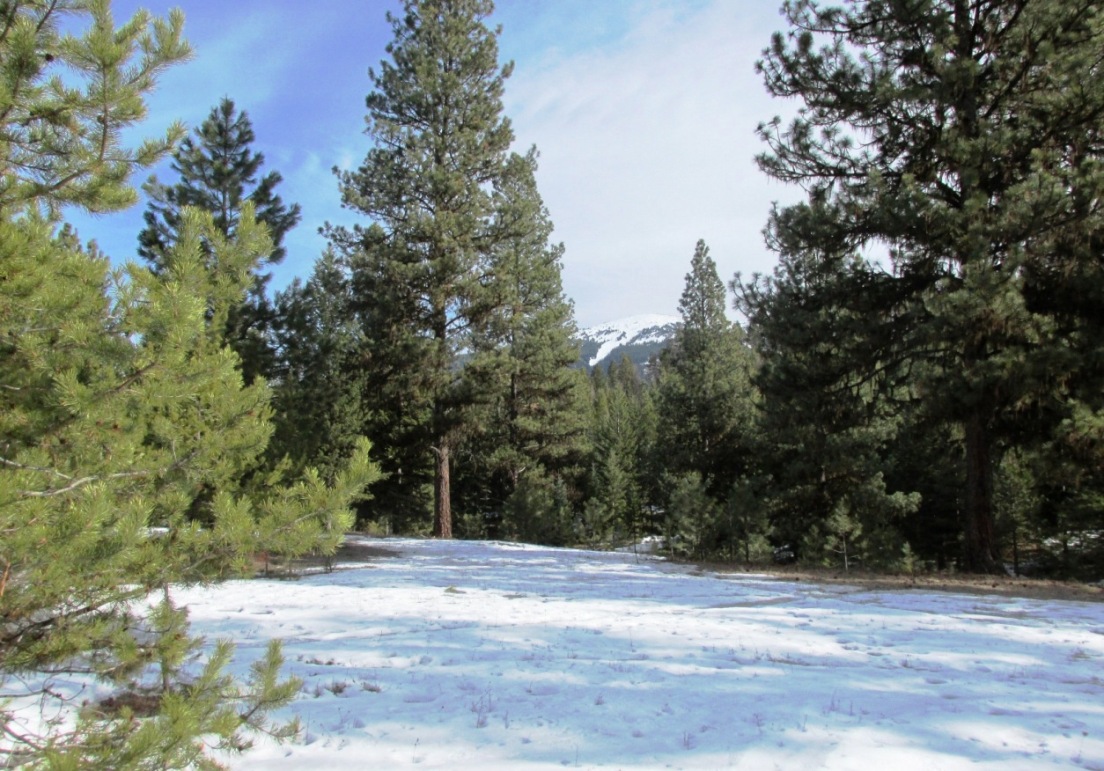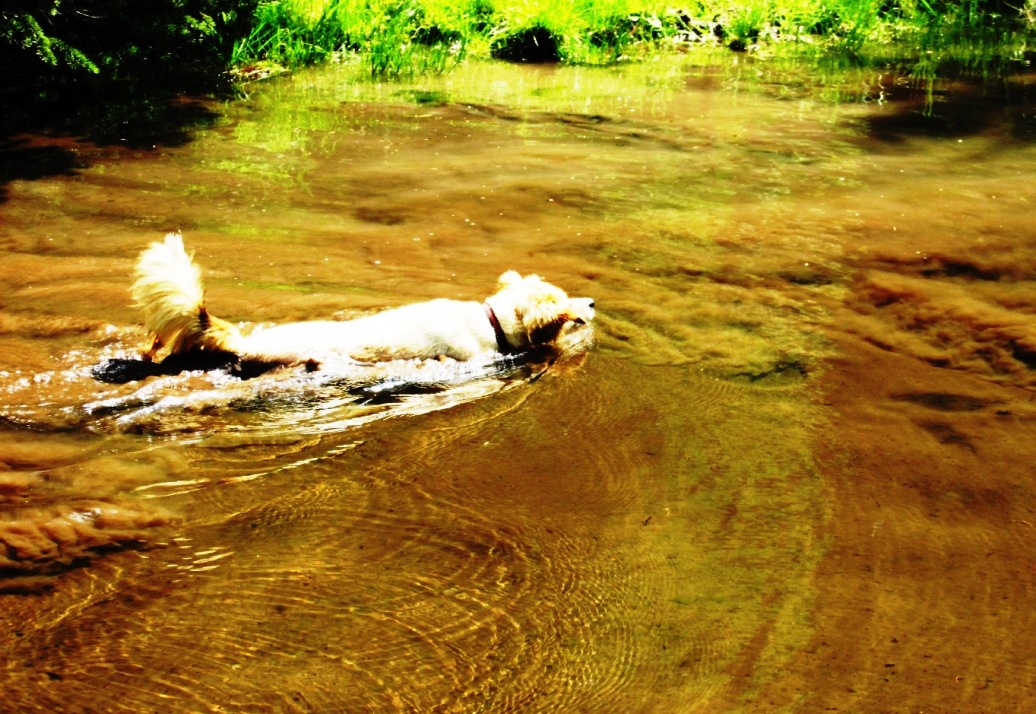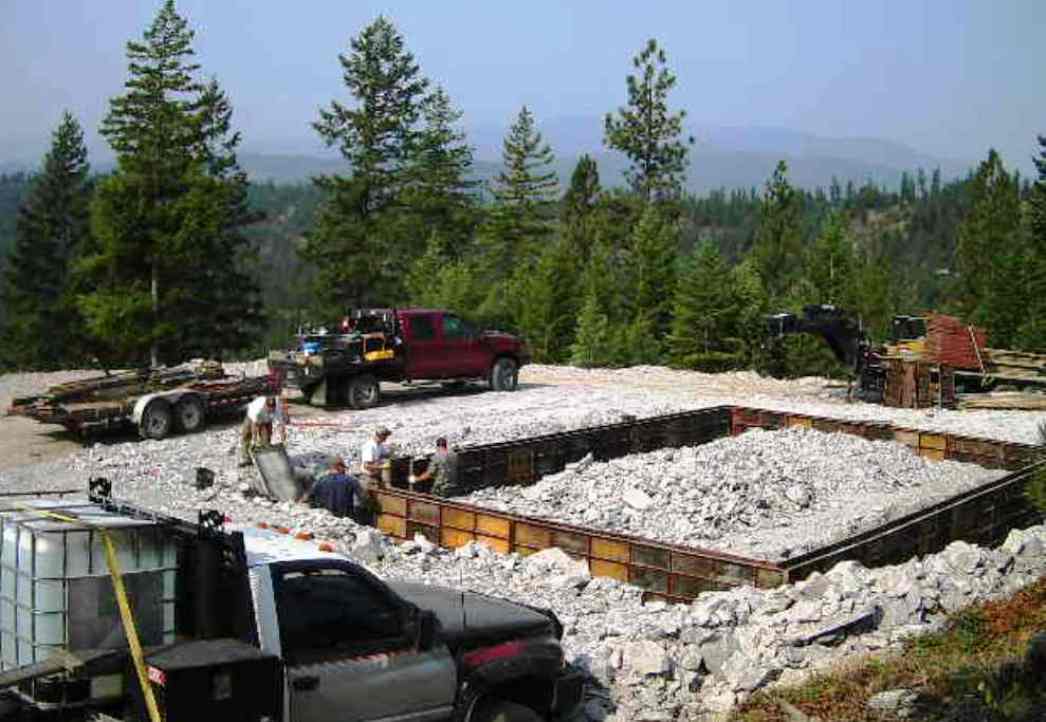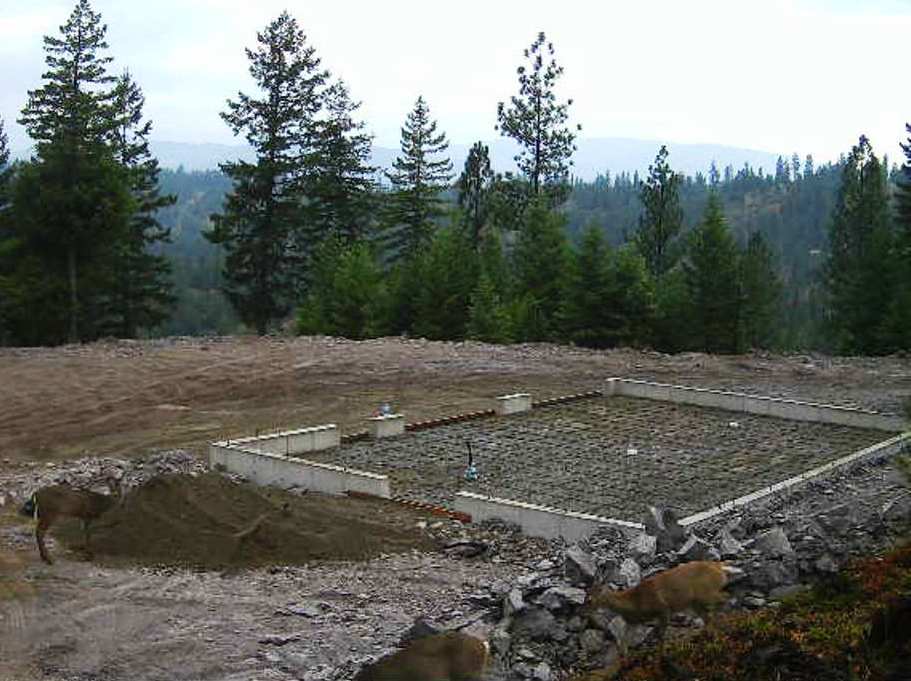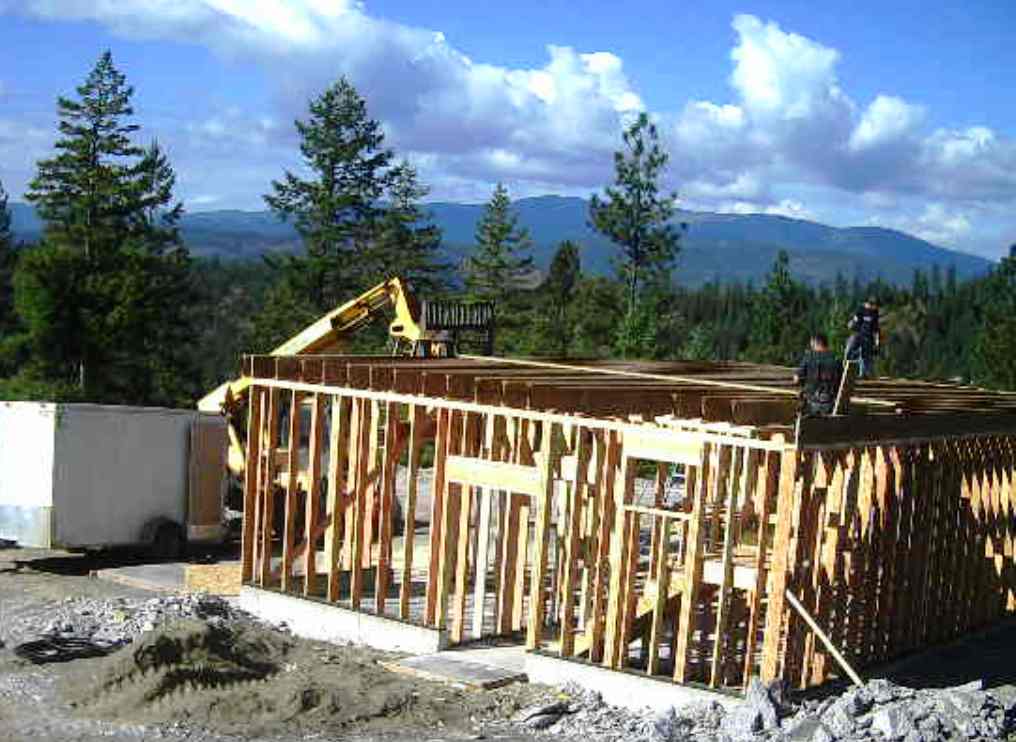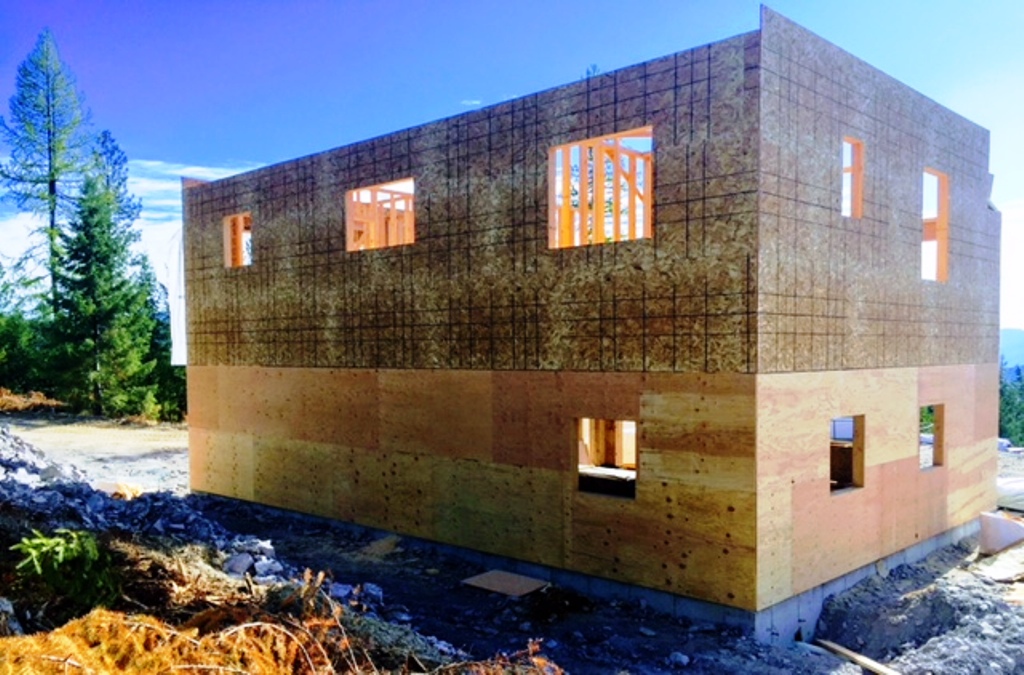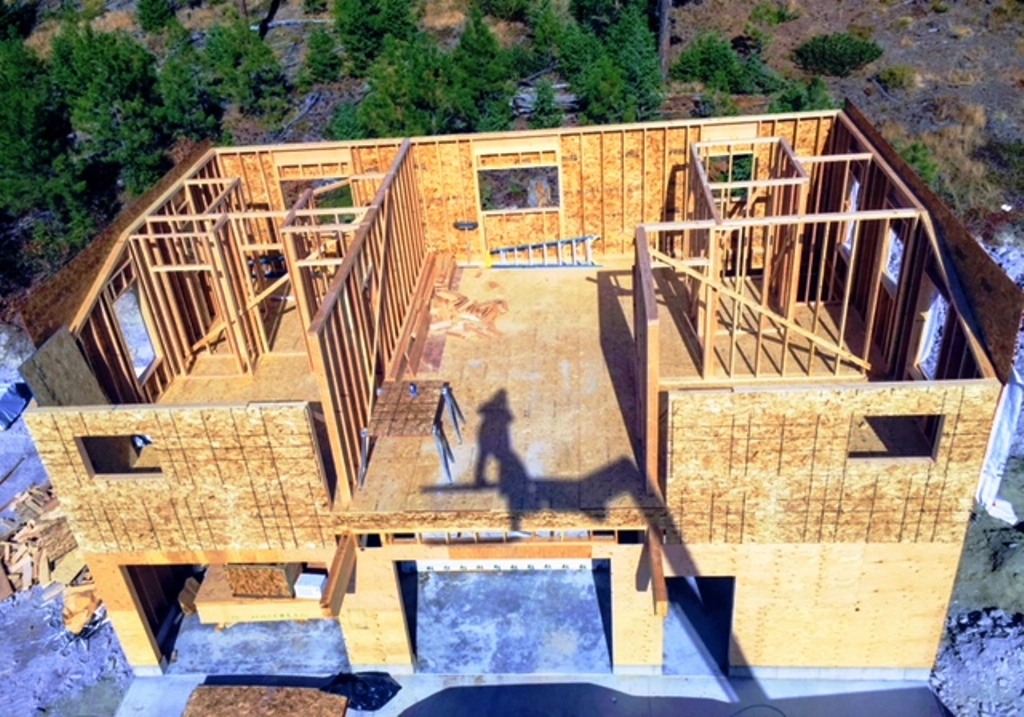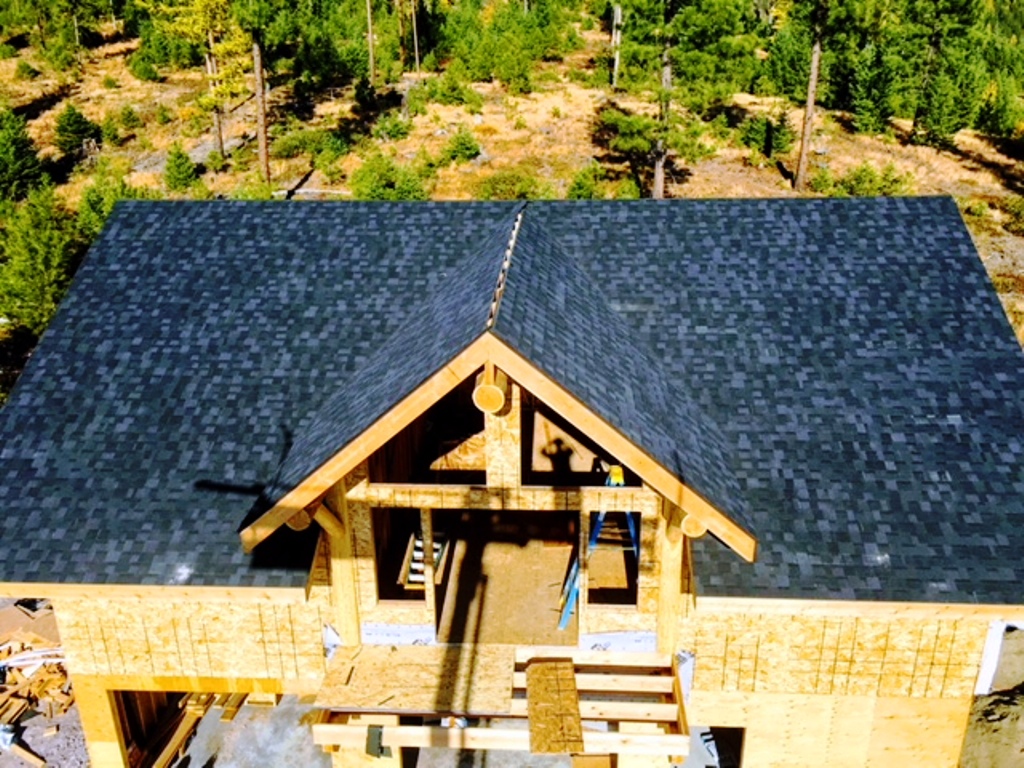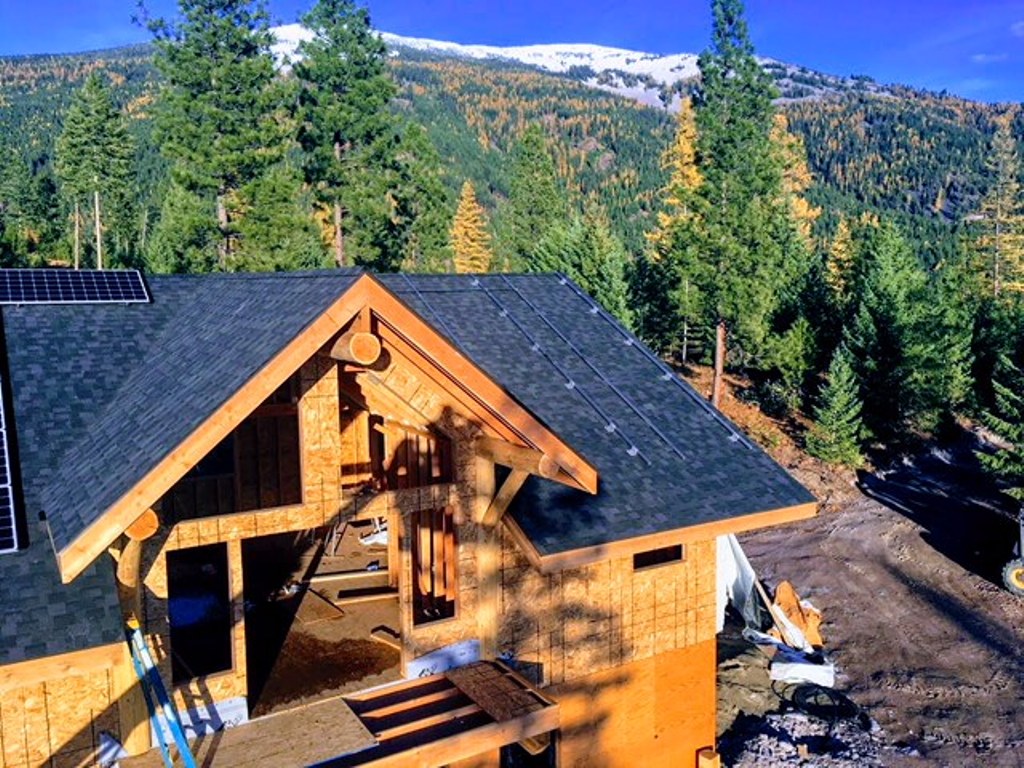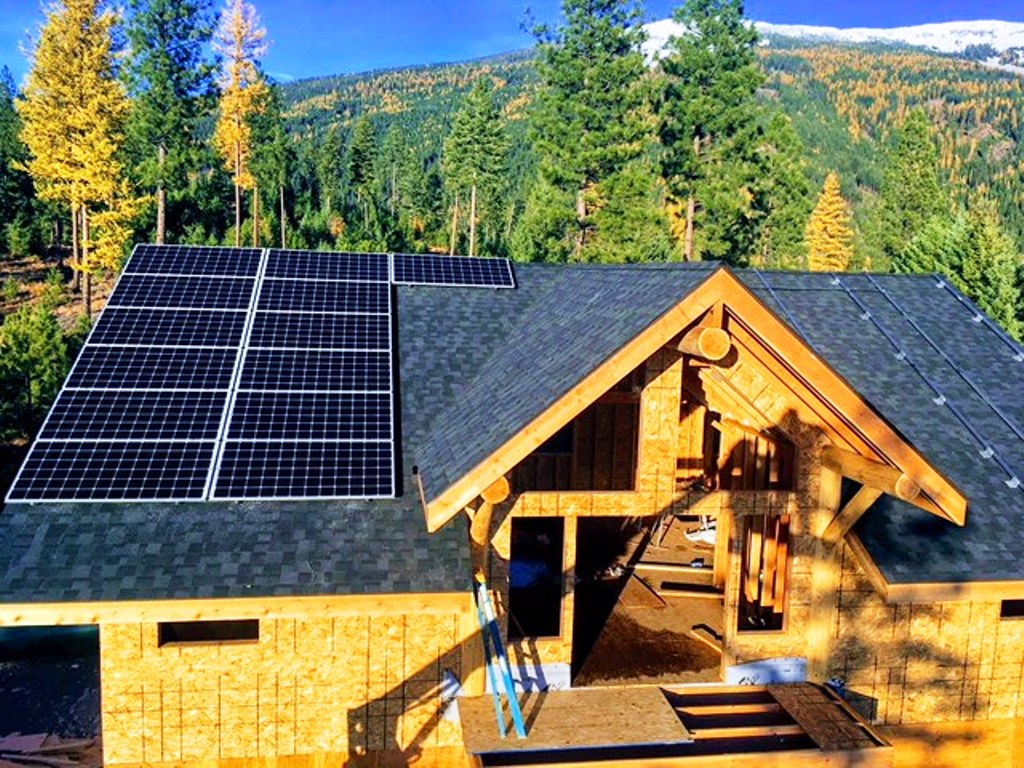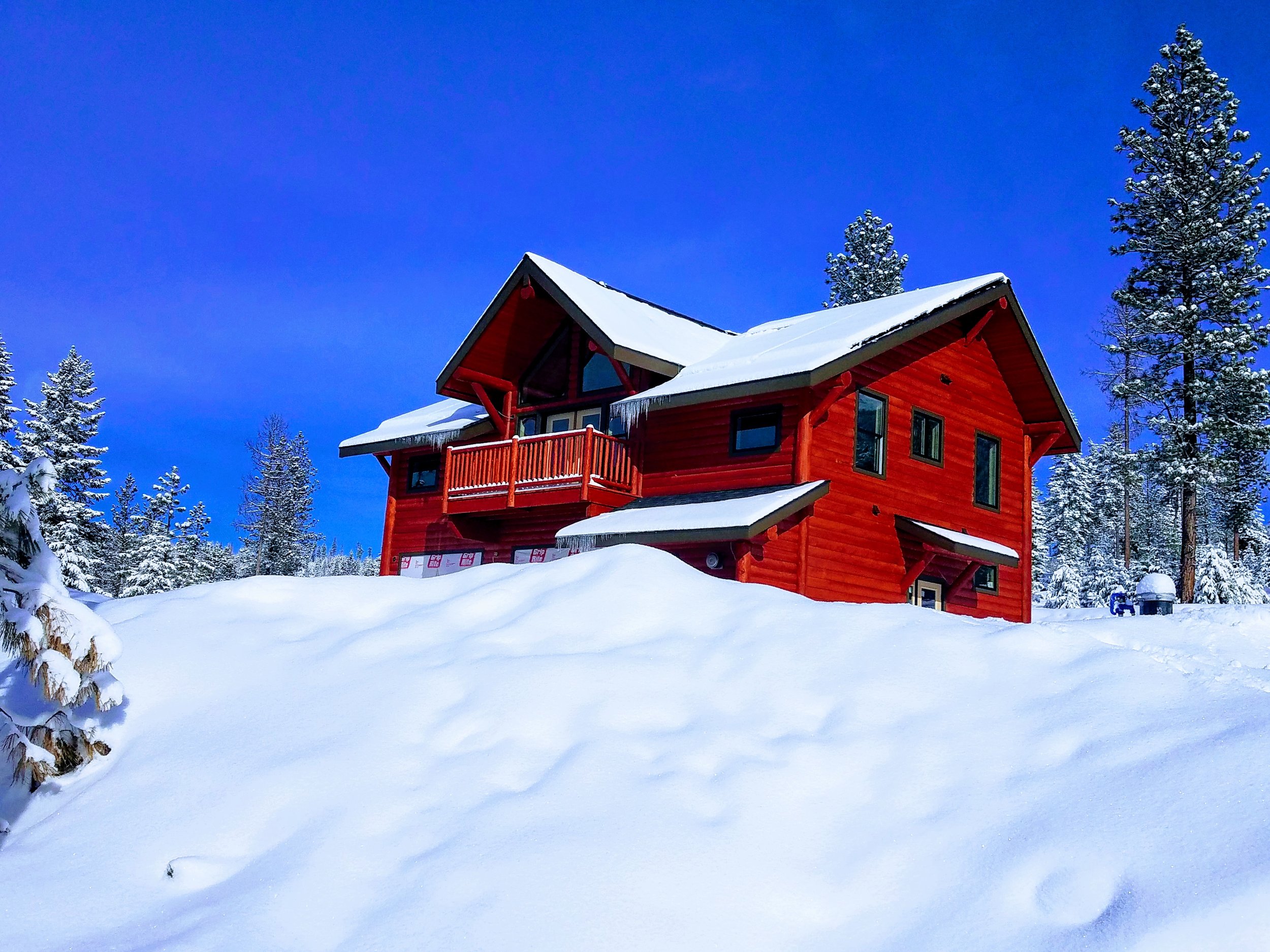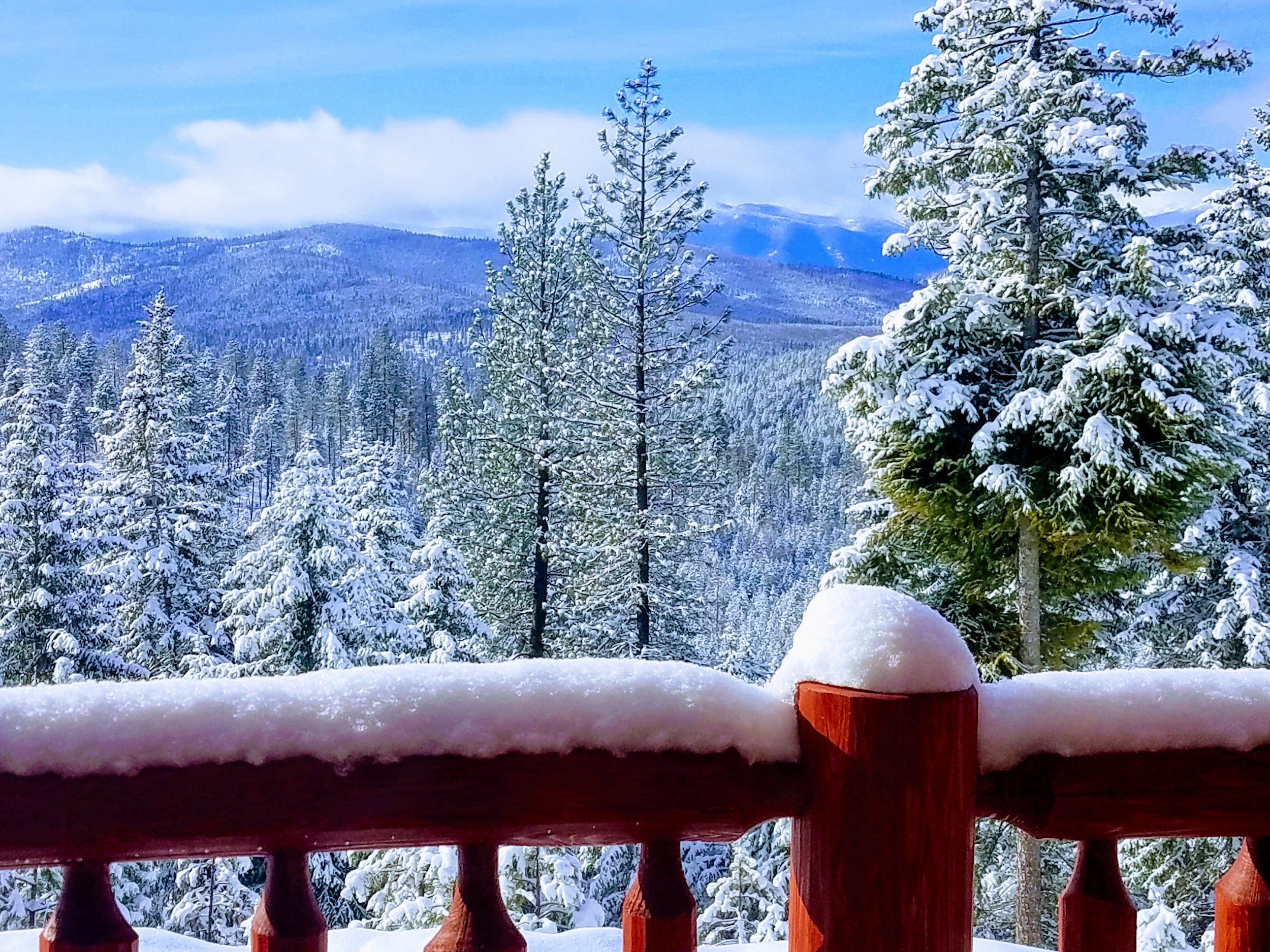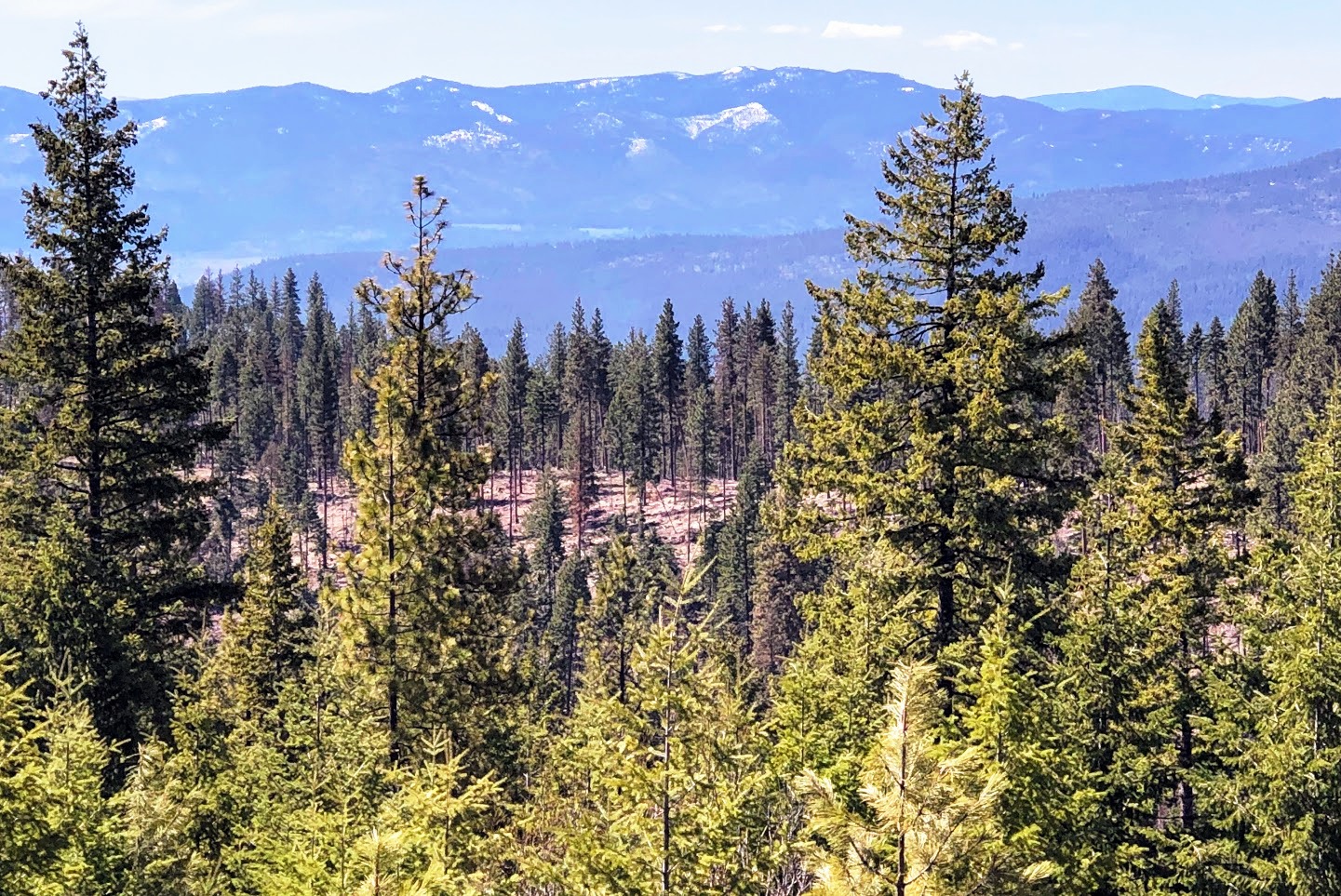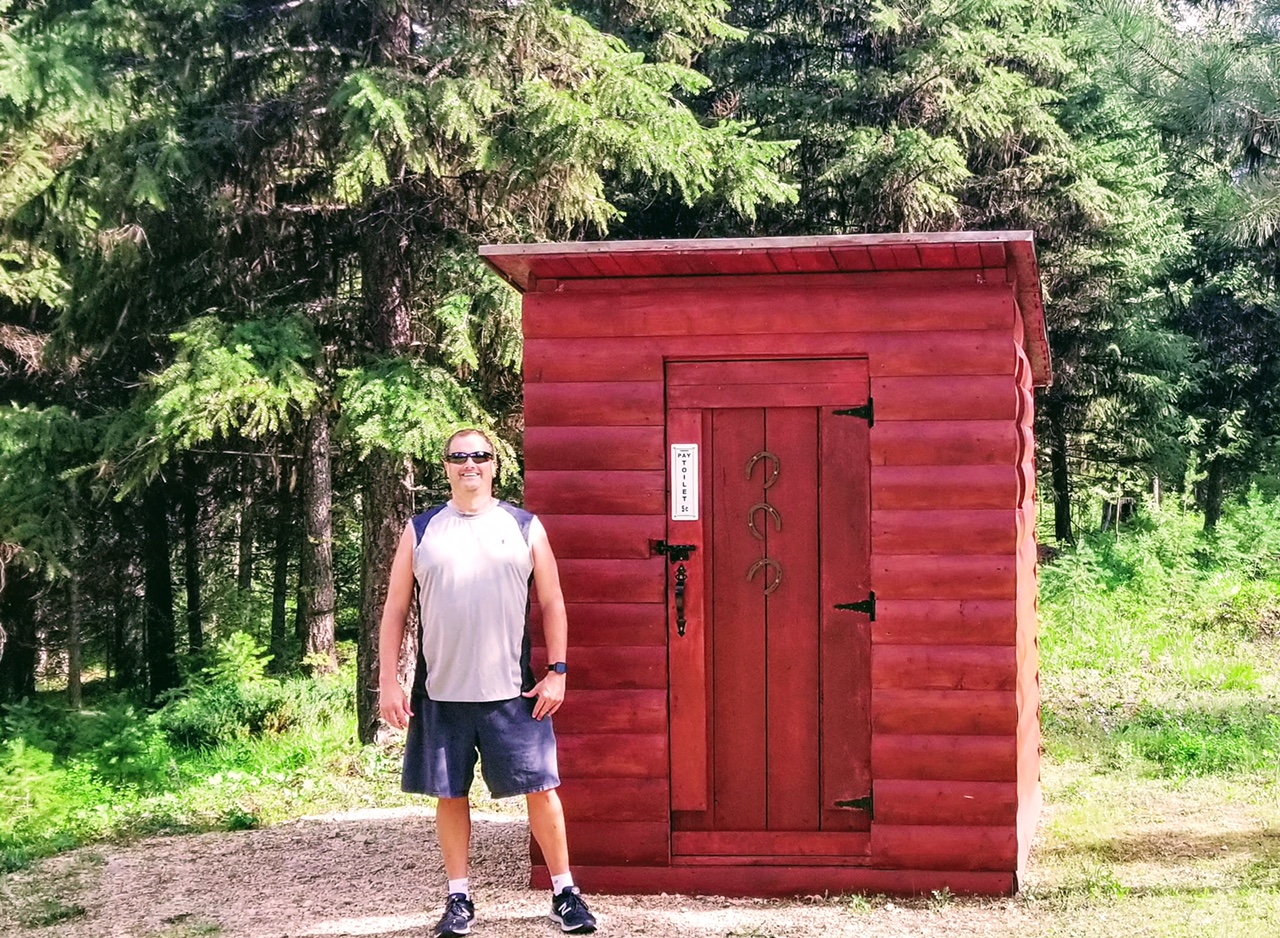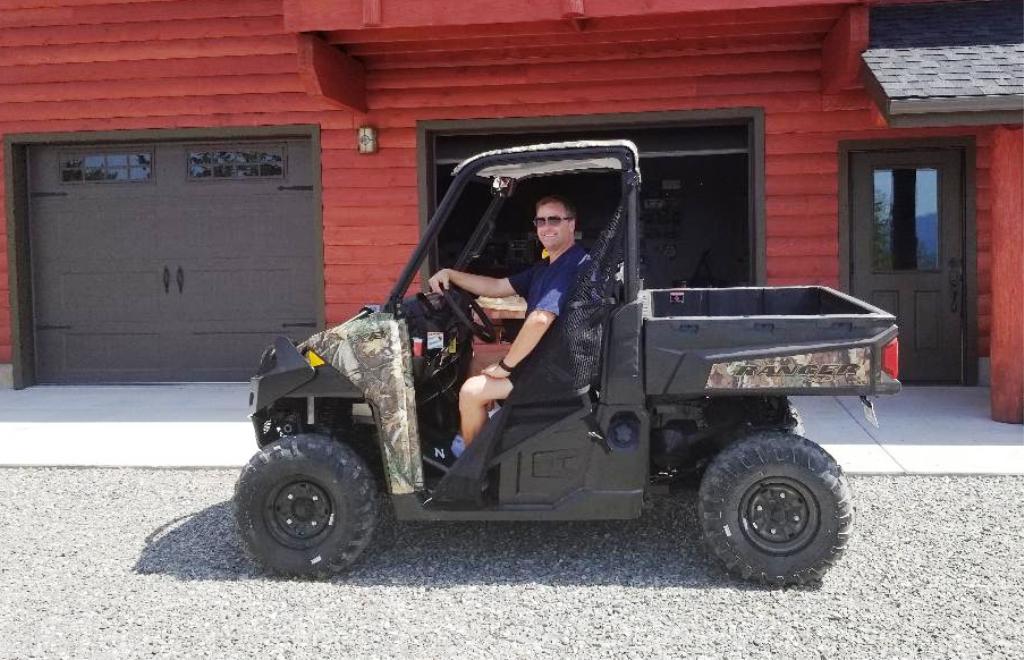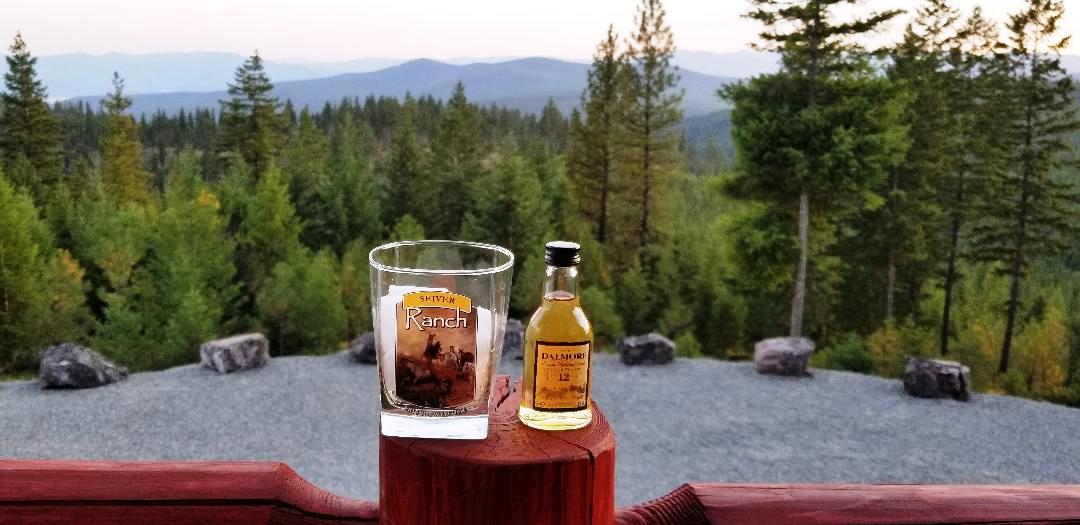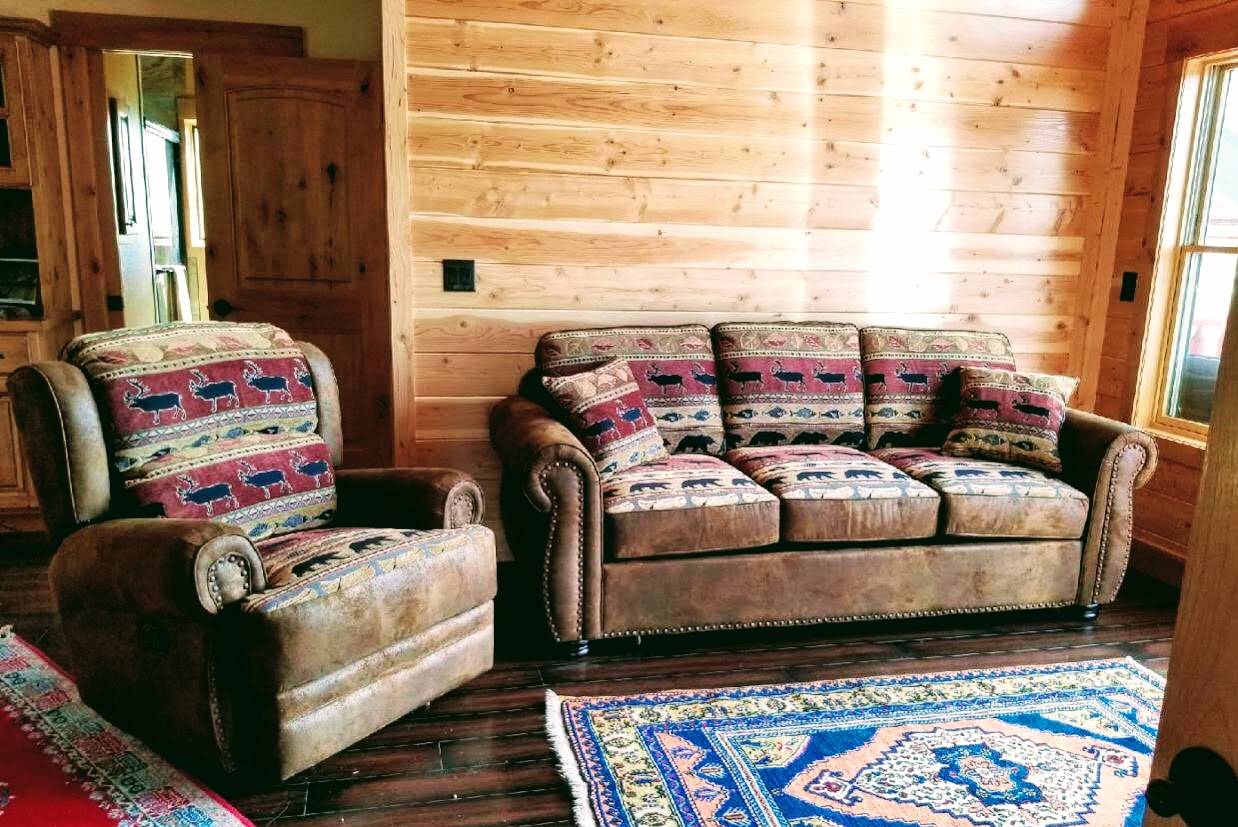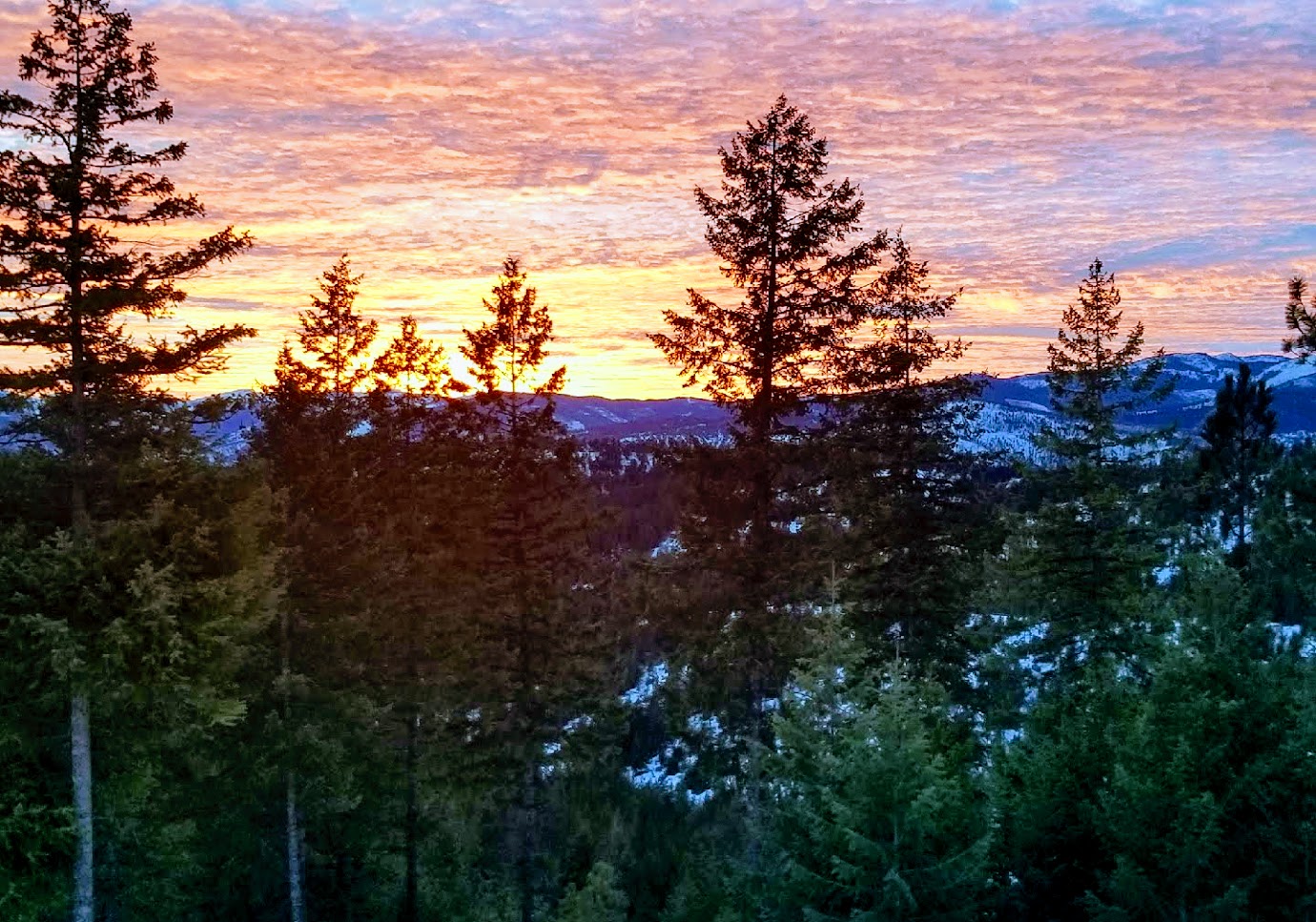 Seiver Ranch 2.0 (Plains Montana) Wildlife Photos